Tintagel Castle
Reconstruction illustrations
Interpretive reconstruction illustrations produced for an exhibition opened at Tintagel Castle, Cornwall in July 2015. These impressions depict scenes from three different periods in the castle's history: the castle's Great Hall, the chapel and earlier dark ages settlement.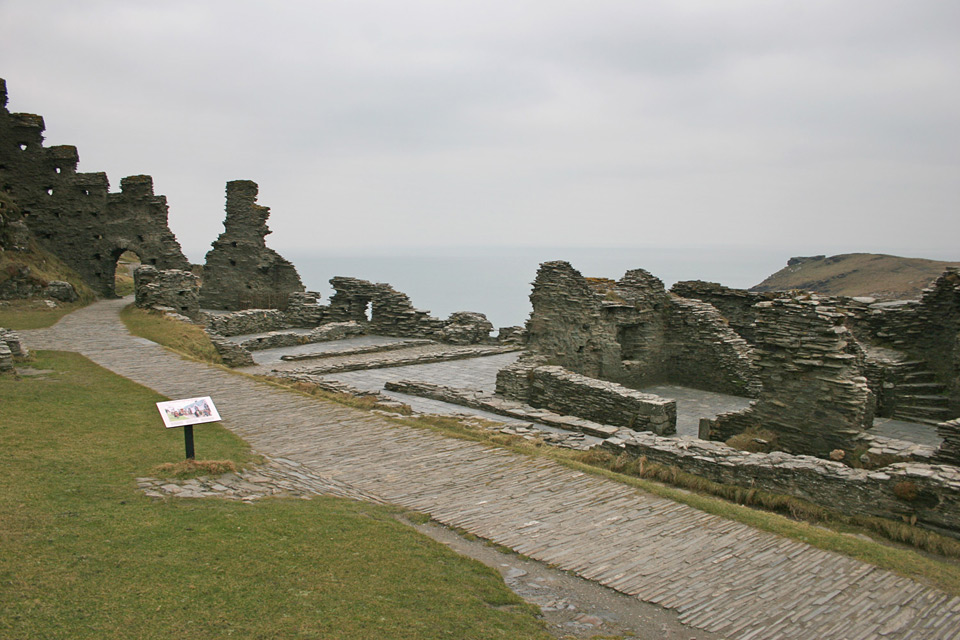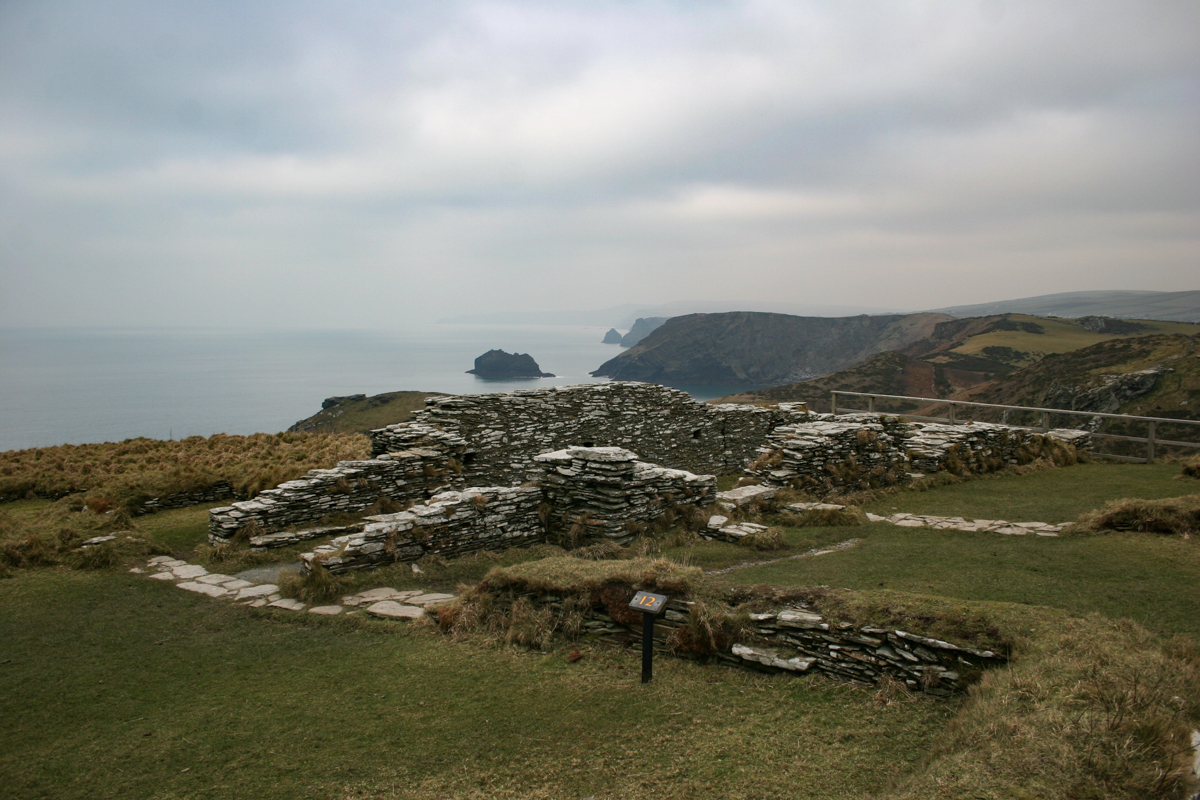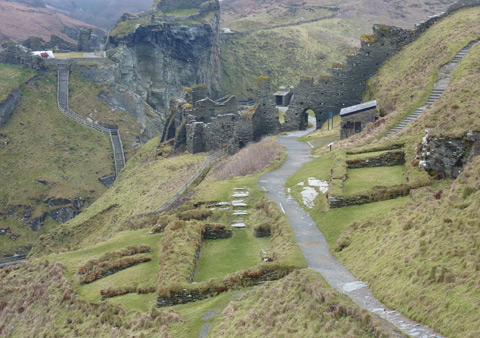 Artist: Bob Marshall
Client: English Heritage
Image Copyright © English Heritage 2015
Artwork production time: Great Hall: 120 hours (3 weeks), Chapel: 97 hours (2.5 weeks), Dark Age Buildings: 52 hours (1.5 weeks).